Merandon.com, your experienced holidays partner
Hosts from generation to generation,
Our homes with a typical Savoyard atmosphere will charm you.
Imagined & built with all hands by local children.
(Proper name) Mérandon,
Name of origin of the countries of Savoy, meaning person who likes to receive and who gives hospitality.
For this family, this name originates from the valley of Champagny le Haut.
This family has long been known for its unparalleled hospitality.
If you have the opportunity to hear the name of Claire (Merandon) resonate through the stories we like to tell, you will immediately understand the meaning of kindness.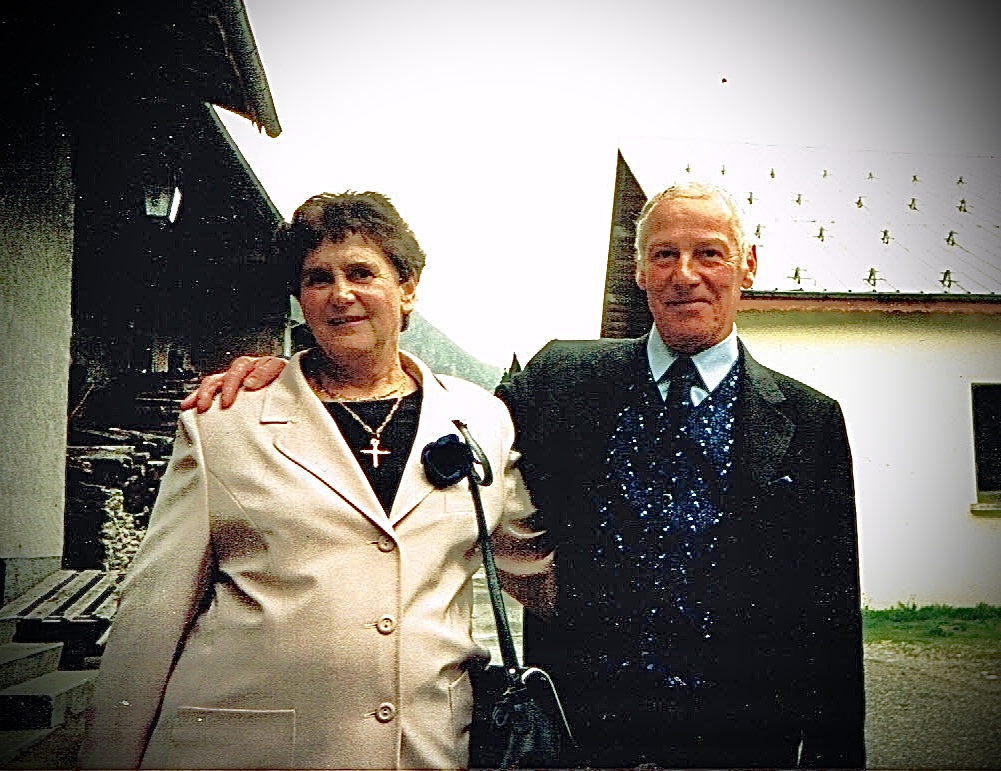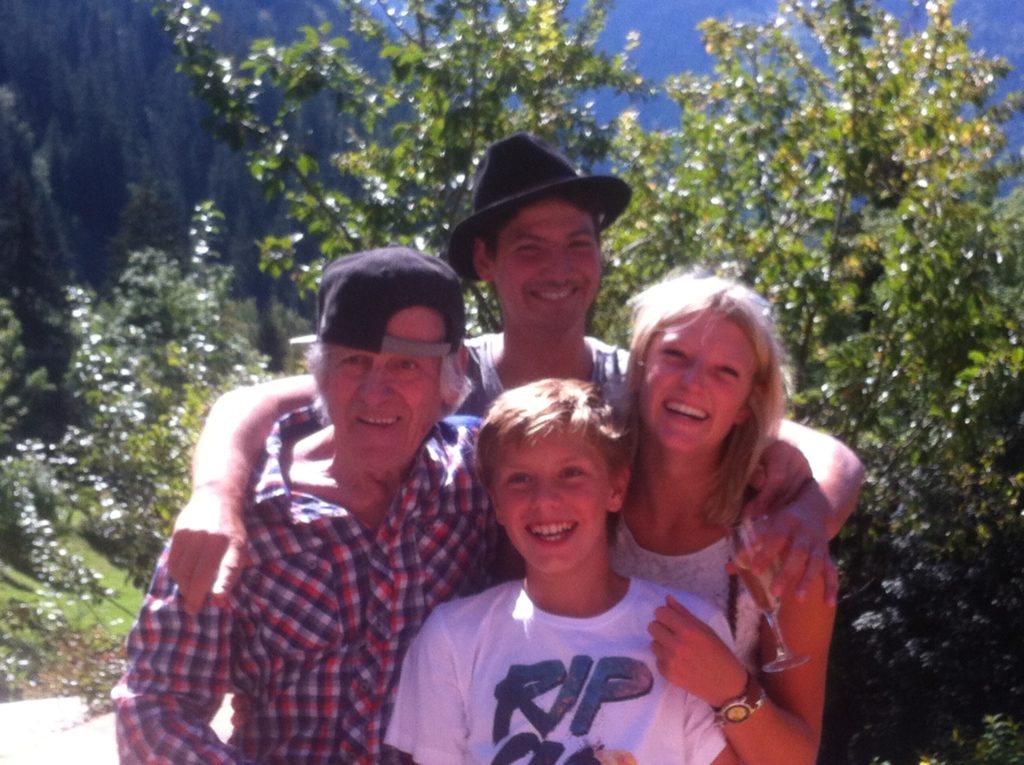 It was Albert (Merandon) a peasant cheese maker and Juliette (Souvy) his wife, who professionalized their heritage by offering in 1975 a first accommodation for travellers: Le Sigeric, which was followed 5 years later by the chalet du villard above.
Since then, Bernard & Christian, their two children have taken their roles as ambassadors to heart in order to introduce France and the rest of the world to the splendid landscapes of the Vanoise.
Passion that will continue their companions and grandchildren.
This beautiful intergenerational and avant-garde connection wishes to discover a way of life by going beyond the simple role of renter.
Immerse yourself in the Savoyard heritage!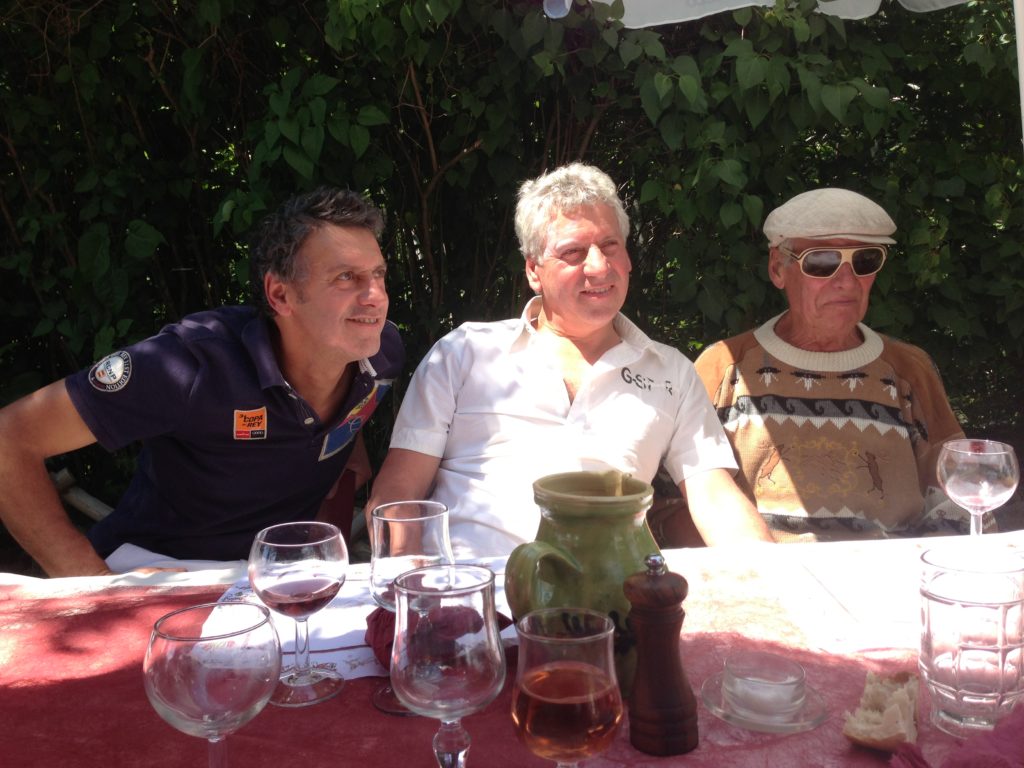 contact@harmony-conciergerie.com​